The Center for PLO Education
Calibrate your intuition and make powerful play second nature
GET YOUR FREE VIDEOS
See why so many players just like you are switching their PLO Training to Cardquant...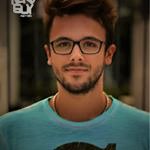 "Poker Math 2020: Pre-flop Principles is the best pre-flop content on the market. Phil will show you a different way to see PLO. He will change your intuition and you will realize that almost all the field make some serious pre-flop mistakes."
Yuri 'theNERDguy' Dzivielevski, WSOP Bracelet Winner
---

"Very professional and high-level material. Phil has a great way of combining raw analytics and simulations with actual population tendencies and gameplay. His preflop work has been vital for my transition from NLHE to PLO."
Erik Bystrom (Sweden), High Stakes PLO Player
---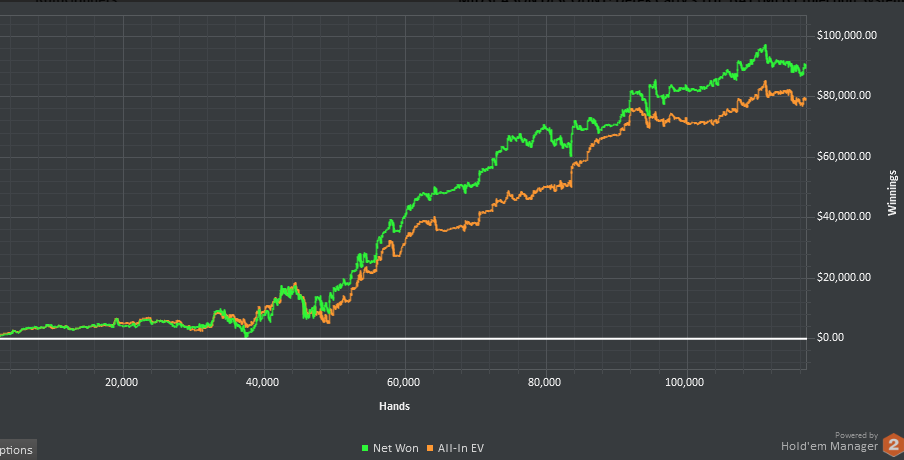 "Phil has done more work on PLO than anyone I've ever met and he is able to synthesize and convey that knowledge to his students in an incredibly efficient way. My game has never improved so rapidly prior to meeting Phil and I'm very grateful that he took me on as a student."
Dylan (USA), High Stakes PLO Player
---