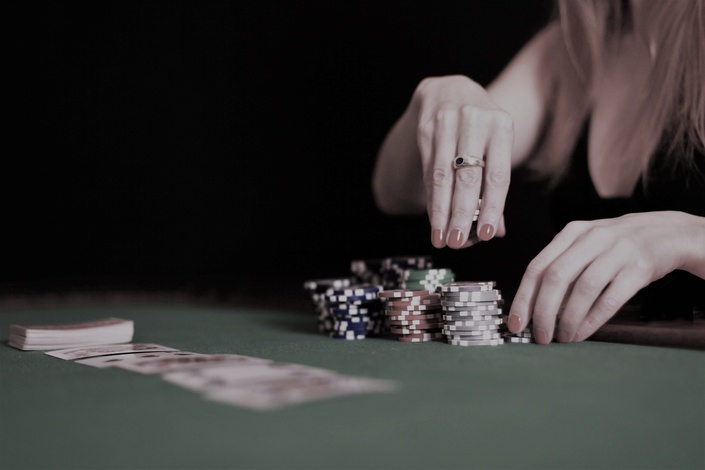 Dynamic Blind Defence LITE
Take Control of your PLO Tables by Toughening up your Big Blind 3-bet Ranges
Dynamic Blind Defence LITE features the complete first module of my Dynamic Blind Defence course.
What you learn in this groundbreaking module will set you apart from the simple Poker Chartists and give you the deep insight you need to grow as a Poker Artist.
This mini-course is composed of four rigorous PLO lectures, and each one will build your understanding of how to adapt your Big Blind 3-bet ranges to different opponents.
Here is your chance to equip yourself with the heuristics that you need to rapidly recognize the 3-bet qualities of any hand you are dealt in the heat of battle.
Keep reading to see one of a number of glowing reviews of my
Dynamic Blind Defence course...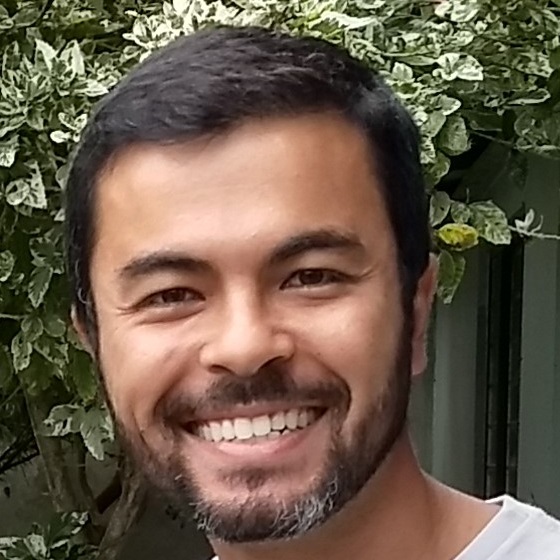 "The ranges have given me much more confidence"

"It is a very comprehensive and well presented course that allows you to grasp quite effectively the reasoning behind range building. Phil gives a very solid foundation on not only 'how' but 'why' you have to build preflop ranges in certain ways.

The preflop ranges presented on this course have given me much more confidence not only on which ranges to choose from preflop, but also to build a much more robust postflop play as a natural result."
- Diego Nakama, Mid-stakes PLO cash player, Brazil
Course Curriculum
Module 1: How to Construct 3-betting Ranges in the Big Blind
Available in days
days after you enroll
What's inside the course:

The numbers that determine both Hand Polarity and Range Polarity and how to use these concepts to evaluate the 3-bet potential of a PLO hand.


Proven heuristics for generating Value and Complementary 3-bet ranges from the Big Blind against an open from EP, CO or the Button.


How to identify the key hand buckets for building a 3-bet range against a Button open... and so save memory without sacrificing value.


And much more...
Your Instructor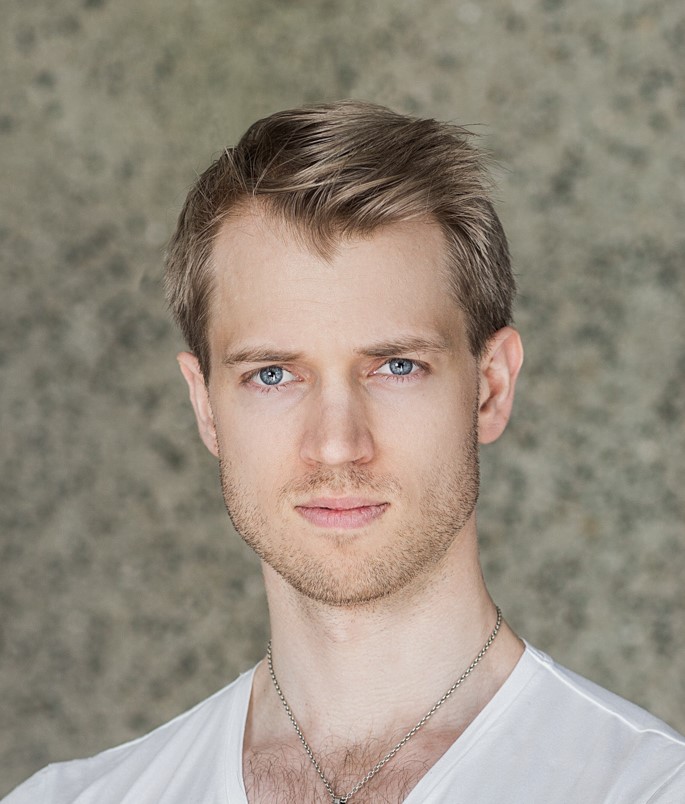 Phil Rocquemore is the Cognitive Architect and Founder of the
Cardquant poker research centre.
Since 2012 I have trained high stakes professional poker players how to use context maps, decision plans, and game theory to understand and beat competitive poker games.

I hold a degree in Physics from the University of Oxford and I won a prestigious Thouron Scholarship for my Master's degree at the University of Pennsylvania.
Frequently Asked Questions
Is this course suitable for players new to PLO?
This course is PERFECT for players new to PLO... provided you have some poker experience under your belt already. If you are the kind of poker player who wants to skip the data dump and get straight to the core concepts you will love this course.
Do I have to own Pre-flop Principles to study this course?
No! If you already have Pre-flop Principles then you will be very well prepared for the material in this course. But if you are new to my training courses then you will find that this course flows smoothly as a standalone unit.
Why is this mini-course priced so affordably?
My full-length courses are designed for high stakes and ambitious mid-stakes PLO players and are usually priced accordingly. I have consistently received enquiries from small stakes players about access to my premium material. If that's you then the discounted price on this module will give you a taste of my work for only a small investment.
Dynamic Blind Defence LITE
Get started now for just £67



If you have any questions or concerns about the course, call or email us. We're happy to help
[email protected]